Swivel Vision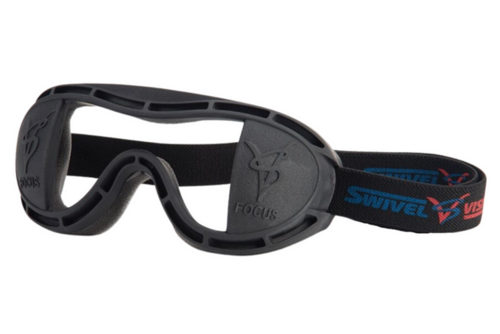 Swivel Vision is constructed from the finest American made rubber, premium elastic and high quality foam, with a total overall weight under 4 ounces to provide ultimate comfort while training.
HOW THEY WORK FOR GOALKEEPERS
Swivel Vision allows goalkeepers to utilize their optimal field of vision in order to achieve maximum focus and better hand-eye coordination. Swivel Vision will help goalkeepers train to increase reaction times and develop superior mechanics. With repetitive use, Swivel Vision seeks to strengthen the core muscle memory of the eyes and the mind to help athletes become more successful.
Directions for use: Wear Swivel Vision during non-contact practice. Remove Swivel Vision for game play.
Shipping time: 7-10 workdays
Shipping costs: EUR 6,90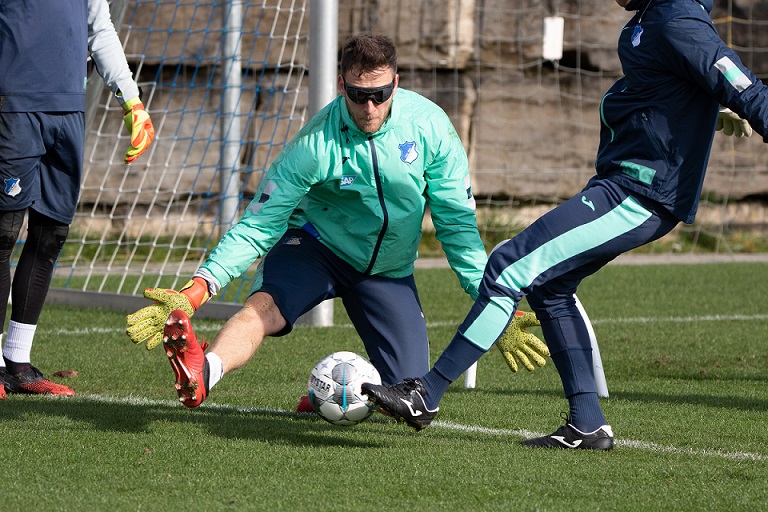 59,90 €
plus delivery costs