Brain Wall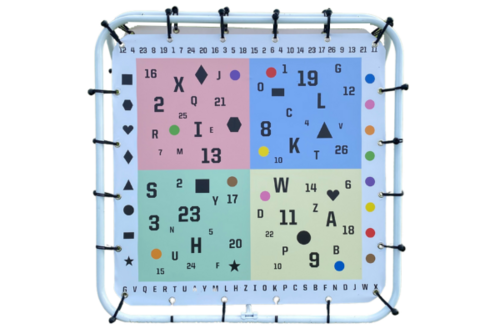 Get the new Brain Walls from Goalkeeping Development. Put the walls on a rebounder, hang them on a fence, into the goal or simply place them on the pitch or lay them in your living room.
Through targeted cognitive training, you can improve the attention, distraction, perception and information processes of your goalkeepers and thus increase their performance levels. With the walls, you can put a cognitive task before a goalkeeping specific task, or integrate them directly into the exercise – in all focul points and also in your athletic training. Each form of training becomes more complex. The aim: To improve the speed of action of the goalkeepers in their heads!

Here you can watch 11 exercise videos with the Brain Walls in our YouTube playlist:
www.youtube.com/playlist
Your benefits
Easy to hang thanks to a large number of eyelets
Rollable and thus easy to transport
Weather resistant (also usable during rain)
Technical details
High quality tarpaulins with rounded corners
Size: 97 x 97 cm
20 eyelets for hanging
Scope of delivery: 1 tarpaulin (design 1 OR design 2) - without rebounder
Delivery
Delivery time in Germany: 3-4 working days, EU: 5-7 working days
Delivery costs: EUR 15,99
Delivery in third countries (non-EU) only upon request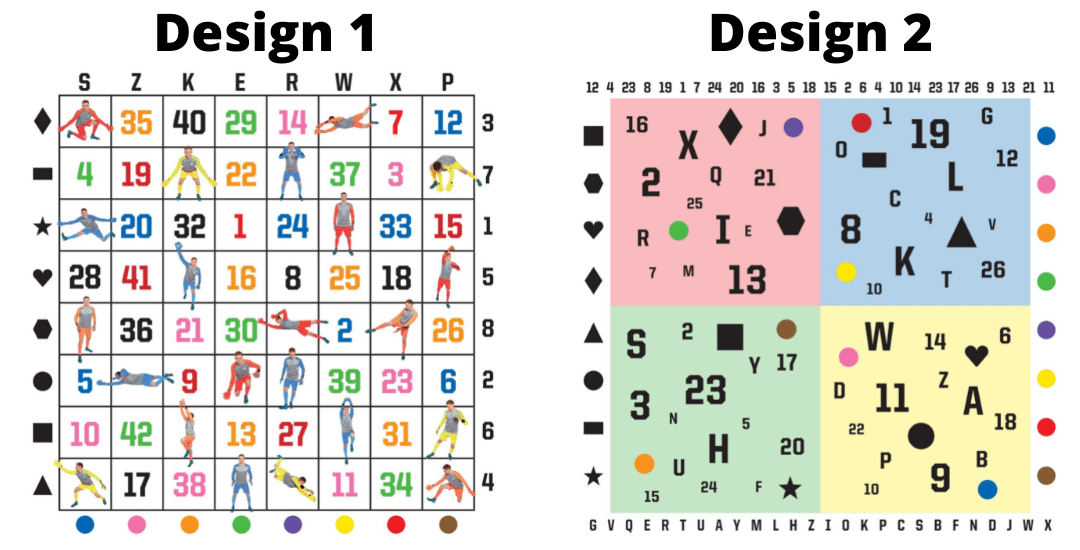 ATTENTION: Please enter your desired motif in the comment field when ordering.
49,90 €
plus delivery costs