Team
Goalkeeping Development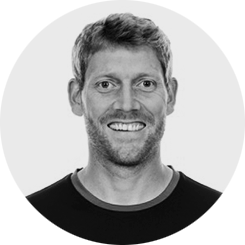 Michael
Michael is the creative mind and founder behind Goalkeeping Development. As a former shot-stopper (for Hamburg among others), sports scientist, A-license coach and current first-team goalkeeping coach at Bundesliga club TSG Hoffenheim, he has made it his mission to develop the art of goalkeeping.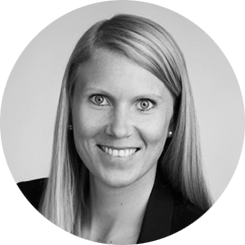 Ellen
Ellen is the organisational leader at Goalkeeping Development. As a business graduate (Diploma), she has many years of experience in the customer business and is responsible, among other things, for account management, marketing and sales.
Alina
Alina is an industrial management assistant and has studied economic sciences. She supports our account management, marketing, sales and is responsible for managing and developing our social media channels Facebook, Twitter and Instagram.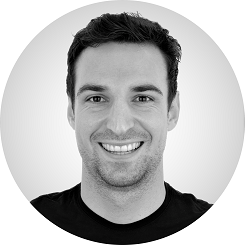 Daniel
Daniel is a sports scientist and former professional goalkeeper at Holstein Kiel, among other clubs. He coordinates uhlsport keeper academy, as well as the divisions rent a coach and events.
Dennis
Dennis is a full-time goalkeeping coach at the TSG Hoffenheim academy. He is a sports scientist who has published twice on specialist topics related to goalkeeping (Bachelor and Master).
You
You have an idea how you can enrich our team? You possess some sector-specific know-how that you are willing to demonstrate to us? You want to discuss the possibilities of a potential cooperation? Then don't hesitate to convince us!
Software

Questions?
Message us
on WhatsApp!

Germany
Daniel Strähle
+49 173 5328659

Austria
Rene Stampler
+43 664 2250842

Luxembourg
Frank Thieltges
+49 171 2088980

Poland
Milosz Gladoch
+48 792 850 770


Russia
Andrey Shpilev
+7 922 214 33 06

USA
Phil Wheddon
+1 203 981 3343

Australia/Oceania
Robert Graskoski
+61 415 336 617


Gulf States
Saleh Mahdi
+965 66019995

Other countries
Ellen Rechner
+49 176 20343293
Goalkeeper Coaches