Founder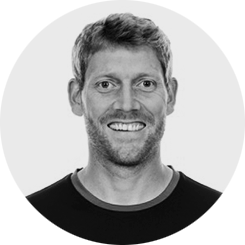 Michael Rechner
Michael is the creative mind and founder behind Goalkeeping Development. As a former shot-stopper (for Hamburg among others), sports scientist, A-license coach and current first-team goalkeeping coach at Bundesliga club TSG Hoffenheim, he has made it his mission to develop the art of goalkeeping. In over 300 games in Bundesliga, Champions League, Europa League and international matches, he has worked with top goalkeepers such as Baumann, Çakir, Kobel, Casteels and Schwäbe. In addition to his work at TSG Hoffenheim, he currently coaches the goalkeepers of the Turkish national team.
Team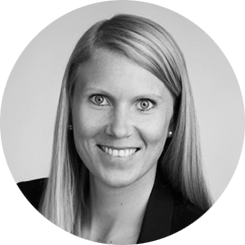 Ellen Rechner
Ellen studied business administration and worked successfully in the business-to-consumer (B2C) area for 7 years after completing her studies. She is responsible for finance, marketing and sales departments. Her passion belongs to product development - especially the planning and elaboration of extensions to the goalkeeping software.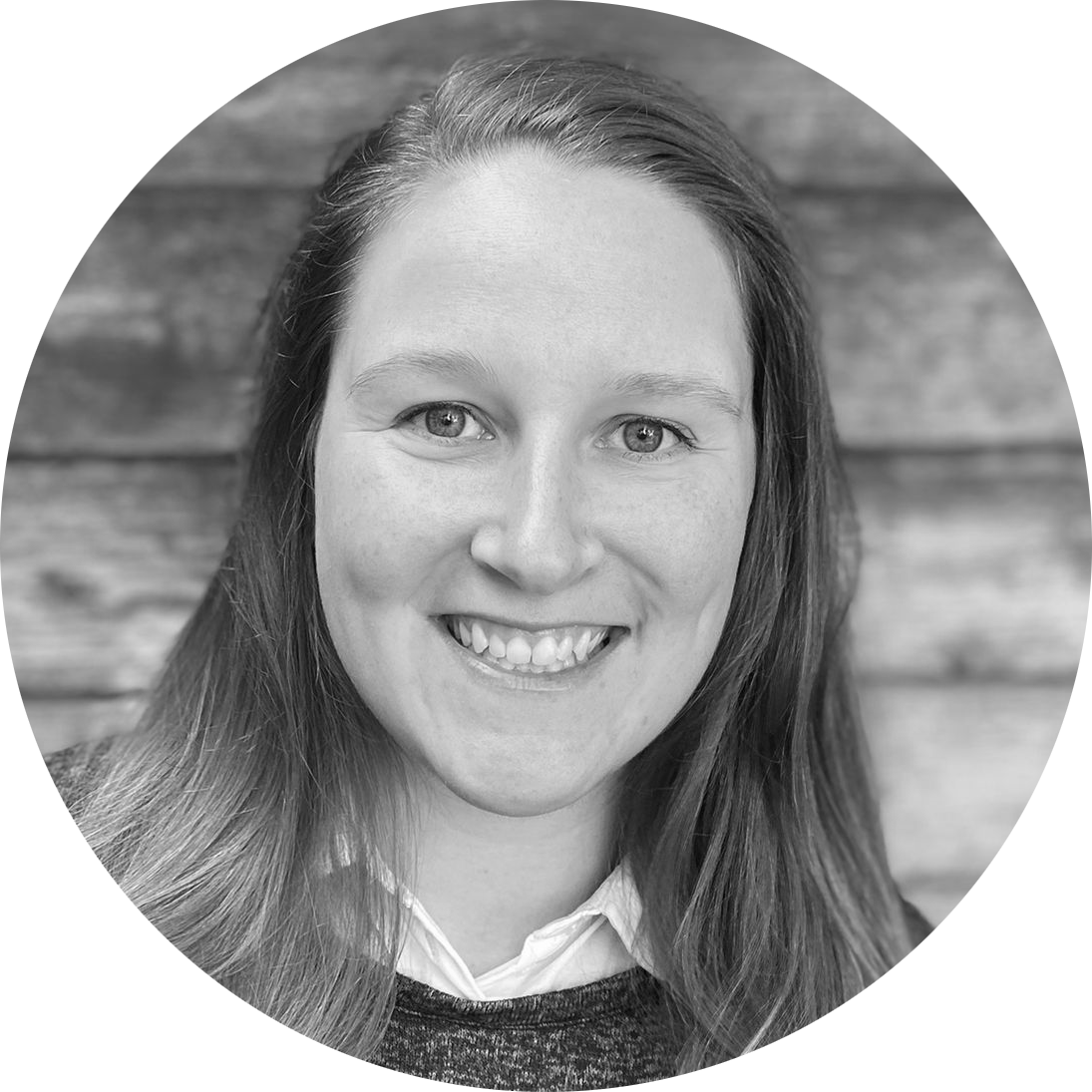 Alina Quast
Alina is an industrial management assistant and has studied economic sciences. She is in charge of costumer service and accounting. In addition, Alina is responsible for the strategic planning and development of all social media channels (Facebook, Twitter and Instagram) - including the operational implementation.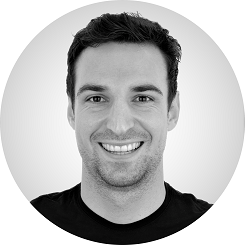 Daniel Strähle
Daniel is a sports scientist and former professional goalkeeper at Holstein Kiel, among other clubs. He heads the uhlsport keeper academy for a Germany-wide range of regular goalkeeper training, individual training and goalkeeping events. In addition, he support the sales of our goalkeeping software as a Junior Sales Manager.
Moritz Heinzerling
Moritz is a sports scientist and was a goalkeeper talent himself. After working as a goalkeeper coach at SV Sandhausen and FC Astoria Walldorf, he is currently goalkeeper coach for U16 and U15 at Karlsruher SC. He deals in a variety of ways with the preparation of new content for our goalkeeping software. His focus is on video editing and the creation of new graphics and training plans.
Experts
Dennis Neudahm
Dennis was a full-time goalkeeping coach at the TSG Hoffenheim academy for many years. He is a sports scientist who has published twice on specialist topics related to goalkeeping (Bachelor and Master). Since August 2020 he is first-team goalkeeper coach at 1. FC Nürnberg.
Steffen Krebs
Steffen has been working as a goalkeeper coach for 7 years in the academy of VfB Stuttgart and for 3 years for the U23 team of TSG 1899 Hoffenheim. From 2018 on he was responsible for the first-team goalkeepers from Borussia Mönchengladbach, Bundesliga. Since summer 2021 he is now working for VfB Stuttgart again. This time as goalkeeper coach for the first team.
Fabian Otte
Fabian is a goalkeeping expert who gained experiences in the USA, in England, in the Netherlands and in New Zealand (goalkeeper coach women national team). In 2018 he started working in the academy of TSG Hoffenheim, Bundesliga. From 2020 to 2021 he was first-team goalkeeper coach of FC Burnley. Since summer 2021 he is responsible for the first-team goalkeepers of Borussia Mönchengladbach.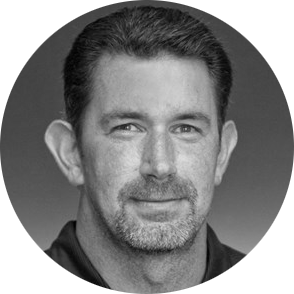 Phil Wheddon
Phil is the only coach to serve on the staffs of both the Men's and Women's National Teams USA and attend FIFA World Cups with each team. He has trained some of the best goalkeepers in the world, including Hope Solo, Brianna Scurry, Tim Howard and Kasey Keller to name a few. Phil has been a U.S. National Licensing instructor since 2001, teaching the National Goalkeeping License and other USSF courses for over a decade. He is currently the goalkeeper coach for the Philadelphia Union organization.
Christian Weigl
Christian studied sports science and then completed his physiotherapy training. From 2006 to 2008 he was responsible for athletics at Borussia Mönchengladbach in the youth and U23 area. Afterwards he was strength and conditioning coach of the Gladbach professionals for seven years. Since 2015 he has been employed by TSG Hoffenheim as 1st team strength and conditioning coach. Christian has trained some top keepers including Ter Stegen, Baumann, Sommer and Kobel.

Frank Thieltges
Frank was the main goalkeeper coach of the Luxembourg national team and for nine years he was a goalkeeper coach instructor in the Luxembourg Football Association. He has the UEFA A license and is currently responsible for goalkeeper and goalkeeper coach training at FV Rheinland. In addition to Germany and Luxembourg, he has also worked in goalkeeper coach training in China, Switzerland, Brazil, Argentina and Norway.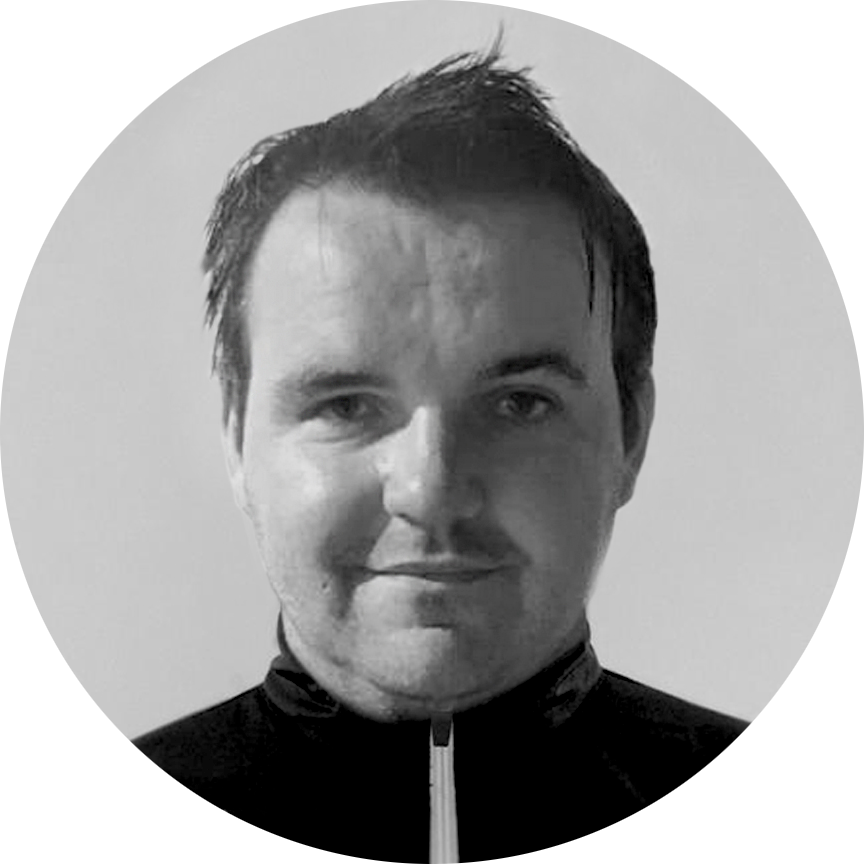 Rene Stampler
Rene is a Goalkeeping Development supporter and expert from the very beginning. He has been Head of Goalkeeping at the Austrian club SC Kalsdorf for several years. The enthusiastic goalkeeper coach has great expertise in the field of data tracking, has written a diploma thesis on football athletics with a focus on the goalkeeper and is a speaker in Germany and Austria at associations and training courses.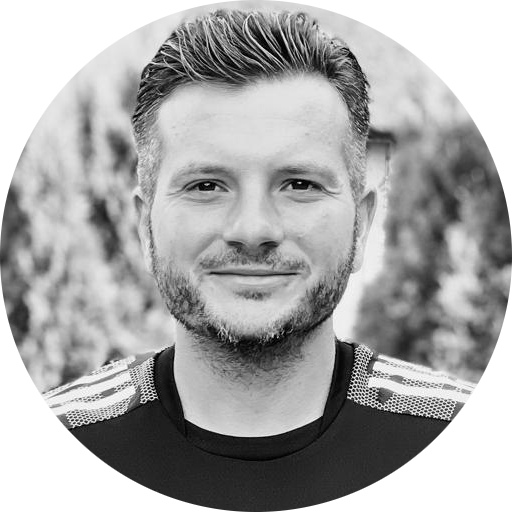 Milosz Gladoch
Milosz is the founder of the famous International Goalkeeper Coaching Workshop (IGCW) - the biggest Goalkeeping Congress in Europe. He has been Head of Goalkeeping at FC Wrocław Academy for many years with big success in making spectacular transfers to clubs of great format from a small club. In addition to this he is working as a goalkeeper talent scout for FC Liverpool.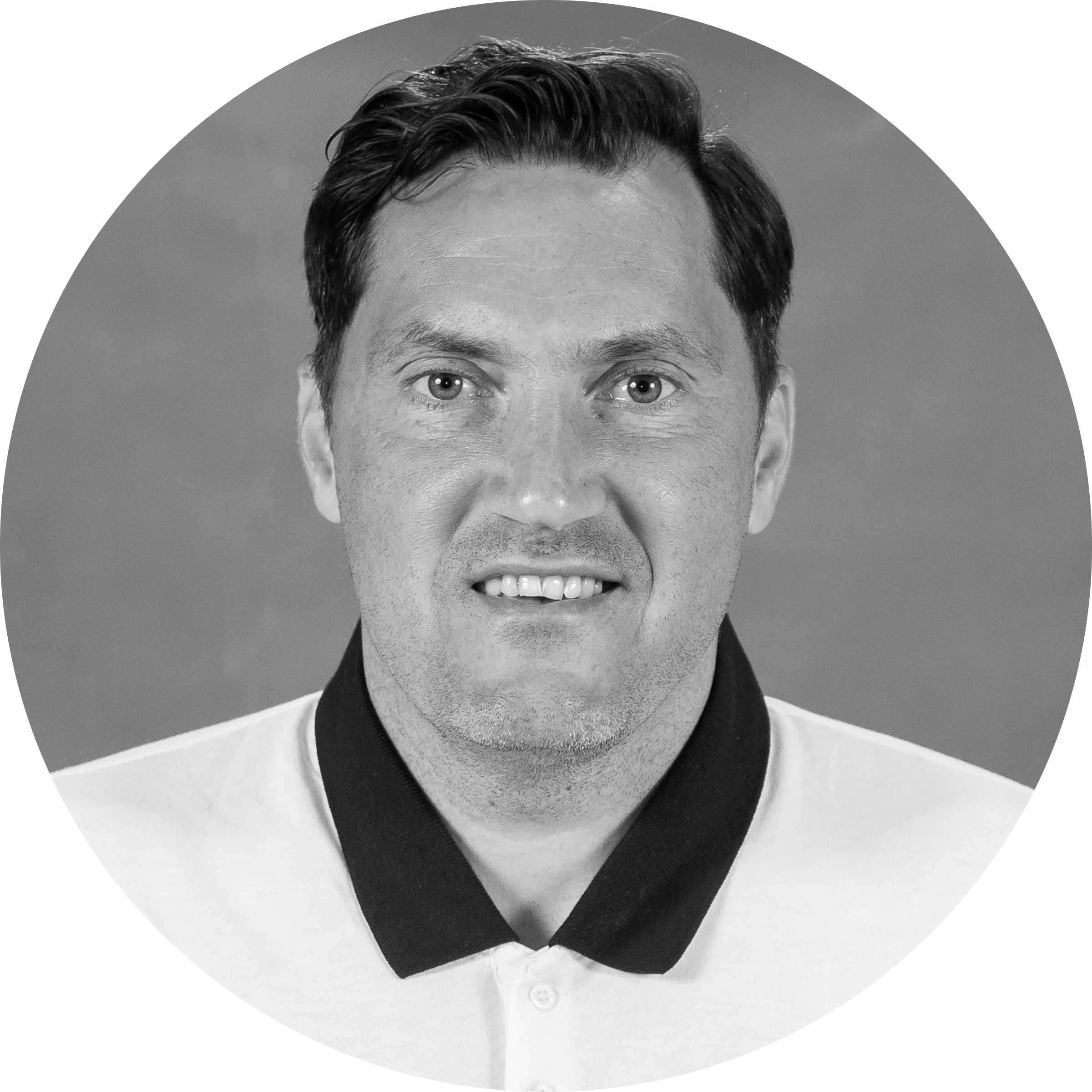 Andrey Shpilev
Andrey has been working as a goalkeeper coach for 7 years in the academy of FC Ural. During this time, four of his goalkeepers signed contracts with professional teams. Since December 2014 he is first-team goalkeeper coach at FC Ural, Russian Premier League. At the same time, Andrey heads the goalkeeping department at the academy, which has become popular in Russia and has earned a reputation as one of the leading ones for training young goalkeepers.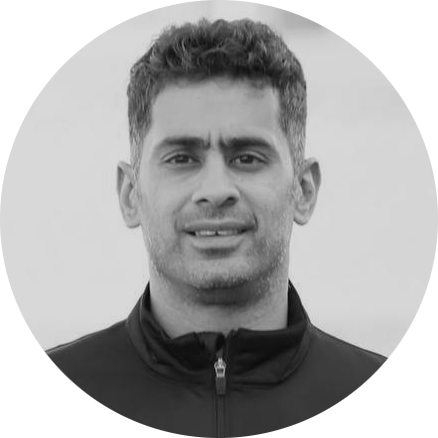 Saleh Mahdi
Saleh is a former international goalkeeper for Kuwait National Team. He is A-license coach and AFC Goalkeeping Coaching Certificate Level 3. He worked at Falcons Academy for six years and as a goalkeeper coach for Kuwait National Team U-19. Since 2020 Saleh is first-team goalkeeper coach at Kuwait Premier League club al-Nasr SC.

Partner